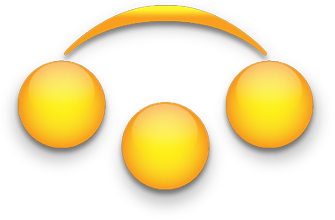 Welcome to the Arkansas Pawnbrokers Association Website
Did you know that more than 75 million people do not have a bank account or credit cards? In today's diverse society, many people depend on pawnshops to help them meet their daily financial needs not met by other financial institutions. 
Learn more About the pawn industry in Arkansas
Pawn Customer Testimonials
Because of *******Pawn, I am often able to stretch my dollars between pay dates. I am able to get much needed gas and food. It's such a relief.
Thanks to my pawnshop, we were able to pay the rent a month after I lost my job. Thankfully, I was able to find another job.
Because of my pawnbroker, I have a sense of security, knowing that if times get rough, they are there to help me get the extra money I need.
I love my pawnshop. They have saved me several times.
Because of my pawnshop, I was able to pay my rent on time and avoid being on the street.
We've had a very rough last couple of years with the way things have been, and my pawnshop saved me, and I recommend them every time someone says anything about needing money.
I don't know what I'd do without my pawnshop.
I don't know what I'd do without my pawnshop.
My parents were both diagnosed with terminal illnesses within a year of each other. I had to take off work(without pay) a lot to help care for them. My pawnshop allowed me the ability to pay bills and take care of my parents. And the staff was always respectful.